Small
&

Medium Enterprises
There are approximately 200,000 SMEs trading in Ireland.  They are at the heart of our economy.  We understand the challenges faced by owner-managed businesses.  Our SME clients tell us that we 'understand their work pressures and are sensitive to asking for information around busy times for example month ends.'
This understanding is gained from our personal approach with clients.  We educate ourselves about the running of the business first. Then we tailor our services and delivery to match.  We let you run the cogs of your business whilst also making sure they are well oiled.
Our SME services include:
Management and Financial Accounting.
Management Reporting.
Specialist Accounting Systems.
VAT and PAYE – including 'health checks'.
Corporate and Personal Taxation Planning.
Business Plans, – Cash Flow, Forecasting and Budgetary Controls.
Sourcing Finance.
Capital Allowances.
Business Valuations.
Succession Planning.
Audit.
Payroll.
Company Secretarial.
Business Outsourcing.
Contact a Small
&

Medium Enterprises' Specialist today: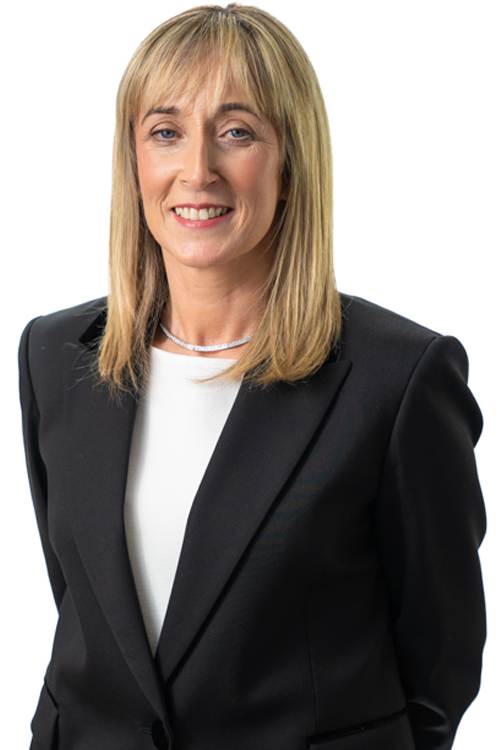 Crowleys DFK | Chartered Accountants & Business Advisors
Partner
Accounting & Financial Advisory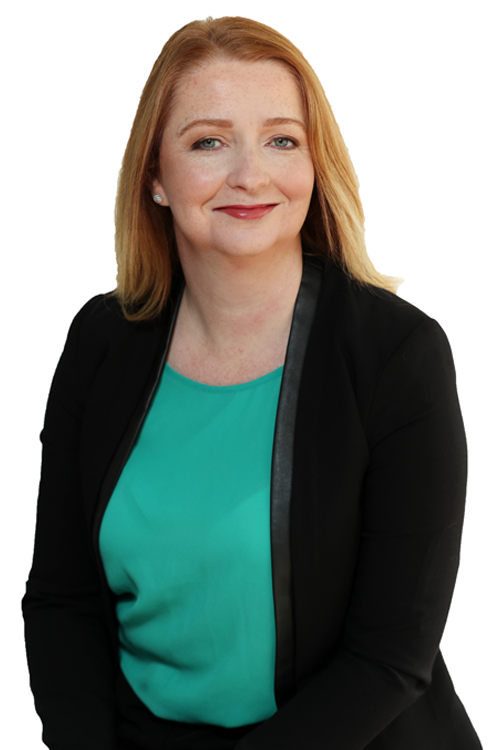 Crowleys DFK | Chartered Accountants & Business Advisors
Partner
Audit & Assurance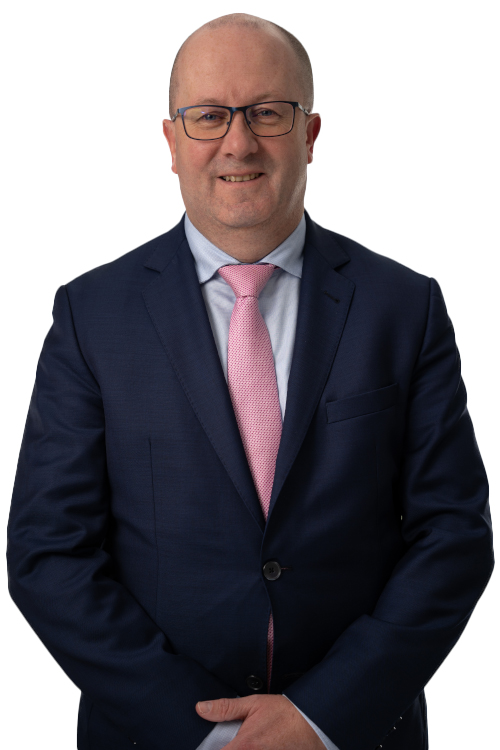 Crowleys DFK | Chartered Accountants & Business Advisors
Partner
Audit & Assurance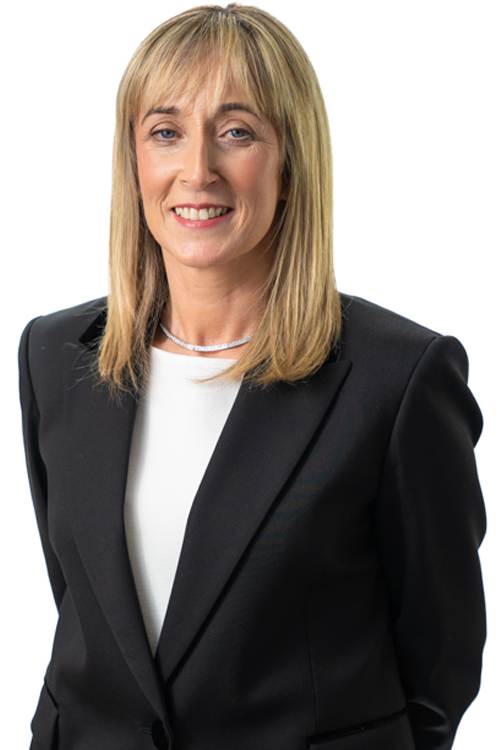 Colette Nagle
Partner | Accounting & Financial Advisory
Crowleys DFK | Chartered Accountants & Business Advisors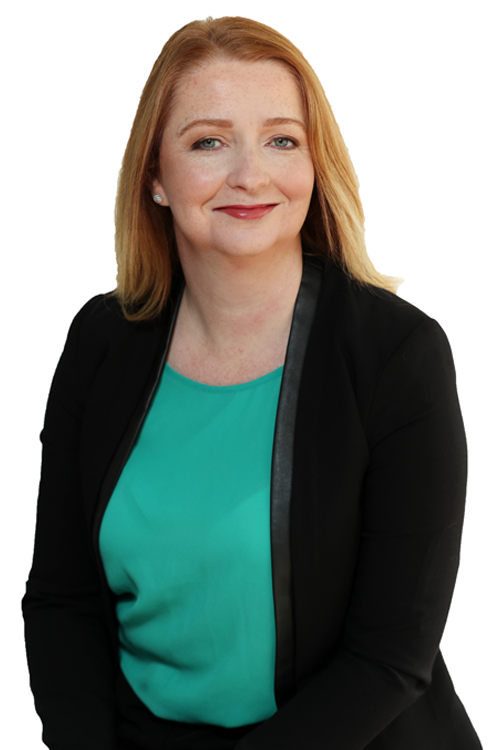 Natalie Kelly
Partner | Audit & Assurance
Crowleys DFK | Chartered Accountants & Business Advisors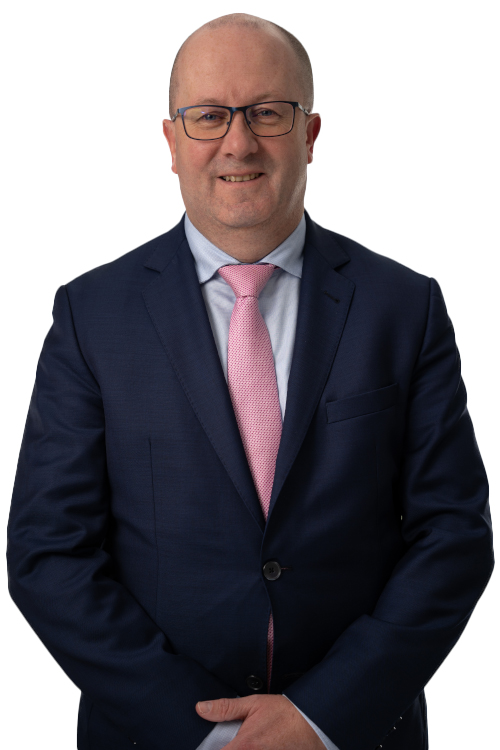 Harry O'Sullivan
Partner | Audit & Assurance
Crowleys DFK | Chartered Accountants & Business Advisors