Foreign Direct Investment
According to Forbes, Ireland is one of the best countries in the world for ease of doing business. A pro-business environment coupled with an educated talent pool creates a welcome platform for high-performing companies.
At Crowleys DFK, we have a wealth of experience advising and working with international organisations locating to Ireland and Irish companies expanding to international markets. We are proud of the reputation and long term relationships we have built with our Foreign Direct Investment clients over the years. They represent a diverse range of today's most innovative and high-performing industries and sectors, including the SME sector, information and communications technology, e-commerce, life sciences, manufacturing and consumer products. We have particular experience working with FDI clients in the SME and family-owned business sectors.
Our experienced team will advise you on how best to structure your Irish operations. We will work with you in securing Government funding and on dealing with your tax and company obligations. Once you are set up, we can provide you with the full range of professional services required to run your Irish branch.
The firm has a nationwide presence in Ireland and international reach through DFK International. This means that we can offer local advice supported by a broader knowledge of international financial reporting. Our clients say that this gives them a 'joined up' service.
We offer the following services:
Initial work to get your company setup
Tax planning & advisory services
Statutory compliance services
Accounting services & outsourcing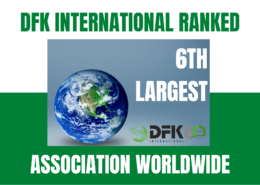 https://www.crowleysdfk.ie/wp-content/uploads/09acd302-f307-745e-2ebc-063c283b6ea3.png
1240
1748
Alison Bourke
https://www.crowleysdfk.ie/wp-content/uploads/crowleysdf-chartered-accountants-1.png
Alison Bourke
2022-04-12 15:10:15
2023-06-29 09:53:35
DFK International Ranked 6th Largest Association in the World
Contact a Foreign Direct Investment Specialist today: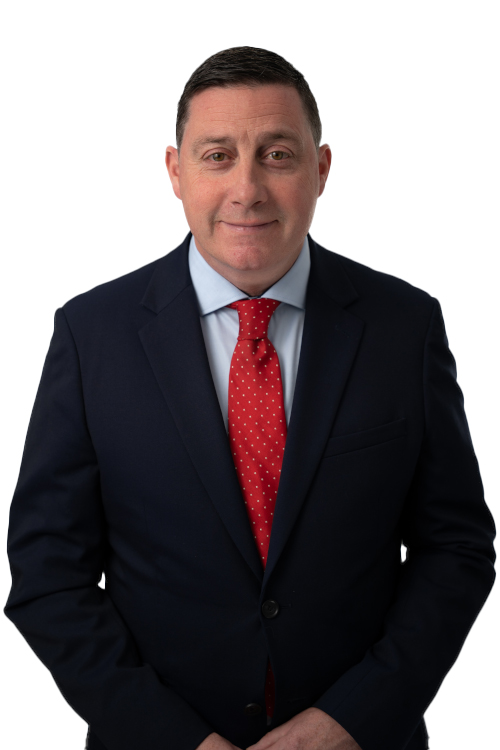 Crowleys DFK | Chartered Accountants & Business Advisors
Partner
Head of Tax Services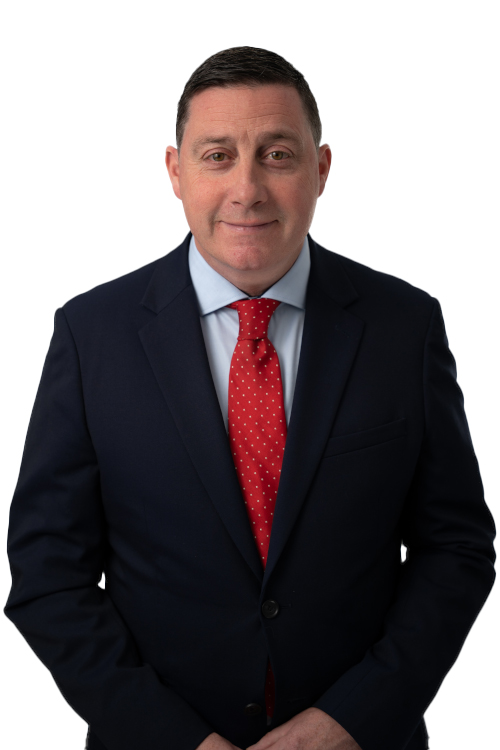 Eddie Murphy
Head of Tax Services
Crowleys DFK | Chartered Accountants & Business Advisors
The Crowleys DFK team have come to feel like an integral extension of our own team. We not only enjoy working with them but we also look forward to every engagement with them. They have enabled us to grow and to become better versions of who we are as a business on a daily basis. We learn from them continually and we look forward to growing the partnership for many years to come.
There is great comfort in working with Crowleys DFK. I can carry on with managing the business here in Ireland in the knowledge that all our accounting and financial processes are running efficiently and effectively. The people are professional and have a confident way of dealing with our team.