The financial services industry worldwide has undergone perhaps one of the most turbulent and wide reaching upheavals in recent times. In response to the financial crisis of 2008, many Central Banks around the world have created a range of legislative and regulatory reforms. These are designed to ensure financial stability, consumer & investor protection and avoid past failures arising again.
At Crowleys DFK, we understand the many challenges faced by organisations within this industry as they attempt to keep up to date and respond to the ever growing and changing legislative and regulatory requirements.
Our multi-disciplinary financial services team have the sector knowledge and experience to provide independent and objective specialist support and advice to organisations across the sector including:
MiFID Investment Firms
Payment Institutions
Investment Intermediaries/Brokers
Funds
Fund Administration Services Providers
The global reach of the DFK International association means that we can provide our clients with an integrated and robust global service for international engagements.
We offer the following services:
Central Bank authorisation process
Compliance and regulatory services
Risk management
Internal audit
Independent audits e.g. AML function, client asset examinations
Regulatory reporting services
Preparing organisations for Central Bank inspections
Statutory audit
Tax compliance
Tax advisory
Accounting & financial reporting
Management reporting
Staff training – Compliance, Data Protection, AML, Risk Management
'Payac engaged Crowleys DFK in 2018 and 2019 to provide risk and compliance advisory services related to the development of the current account service. The assignment was led by Pamela Nodwell who succeeded in developing a comprehensive risk register and robust set of risk and compliance policies and procedures in accordance with Central Bank of Ireland regulatory requirements and guidance…' Read more
Contact a Financial Services' Specialist today: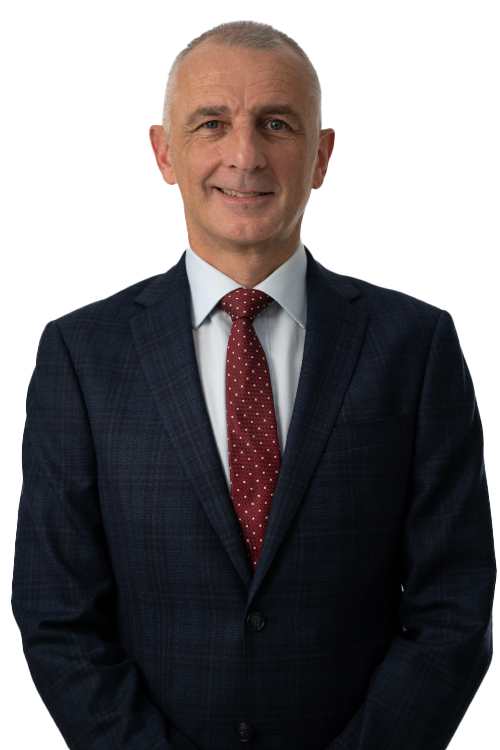 Crowleys DFK | Chartered Accountants & Business Advisors
Partner & Head of
Risk Consulting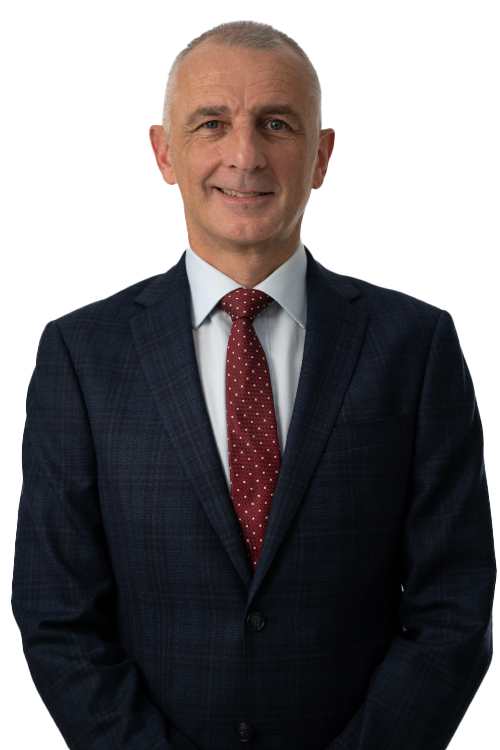 Tony Cooney
Partner | Head of Risk Consulting
Crowleys DFK | Chartered Accountants & Business Advisors