Irish credit unions have emerged from a period of great turmoil and change in recent years.  This transition has been and in some cases continues to be a painful experience for many credit unions.
The twin challenges of falling loan books and decreasing investment returns, coupled with increased regulatory and compliance obligations mean that more than ever, credit unions require trusted expert advisors to assist them in meeting these challenges.
With over 25 years experience advising the credit union sector, we offer credit unions specialist support, advisory and consultancy services that are tailored to their specific needs.
Our dedicated credit union team has developed an in-depth knowledge and understanding of the sector.  In this changed regulatory and economic environment, we are intimately familiar with the various challenges and legislative requirements that credit unions face.
We have proven experience assisting credit unions to cope with the obligations arising from the Credit Union and Co-operation with Overseas Regulators Act 2012.  This includes assisting in the implementation of strategic plans, managing stakeholders' expectations, and developing and maintaining governance frameworks and control processes optimised for risk mitigation and cost efficiency.
We provide the following services:
Statutory audit
Internal audit
Risk management
Compliance services
Loan book reviews
Investment portfolio reviews
Governance reviews
Fixed asset reviews
Transfers of undertakings accounting advice
Financial accounting advisory services
General business advice
Book-keeping advice
Management accounting
Preparation and filing of returns to Central Bank
Staff training
Outsourced payroll
Contact a Credit Unions' Specialist today: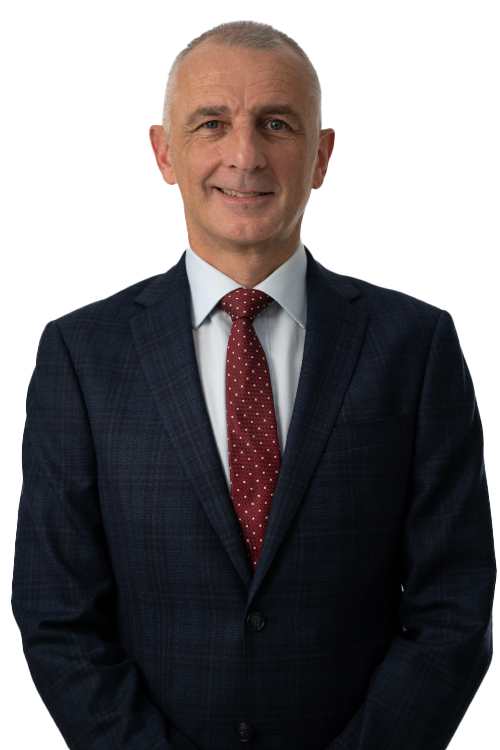 Crowleys DFK | Chartered Accountants & Business Advisors
Partner & Head of
Risk Consulting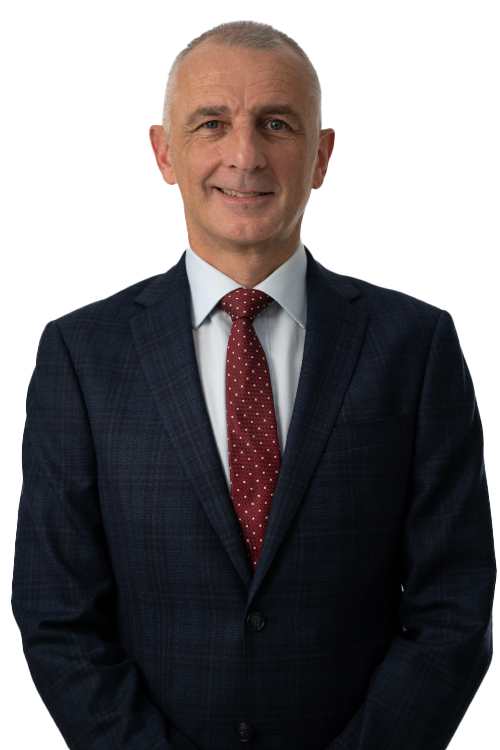 Tony Cooney
Partner | Head of Risk Consulting
Crowleys DFK | Chartered Accountants & Business Advisors
"The people at Crowleys DFK are very knowledgeable about what is required for organisations like ours. They understand the workings of the Credit Union Sector."