Widely regarded as one of the leaders in this sector, we have extensive experience working with public sector organisations. We understand their particular needs in dealing with special regulations and reporting requirements.
Acting for over 85 government agencies ranging from central government, semi state agencies, publicly funded organisations, not-for-profit entities and quasi-autonomous national non-governmental organisations.
Our multi-skilled Public Sector Department can provide a full range of expert and value added services ranging from accounting, compliance and risk governance to strategic financial advice.
Contact a Public Sector Specialist today: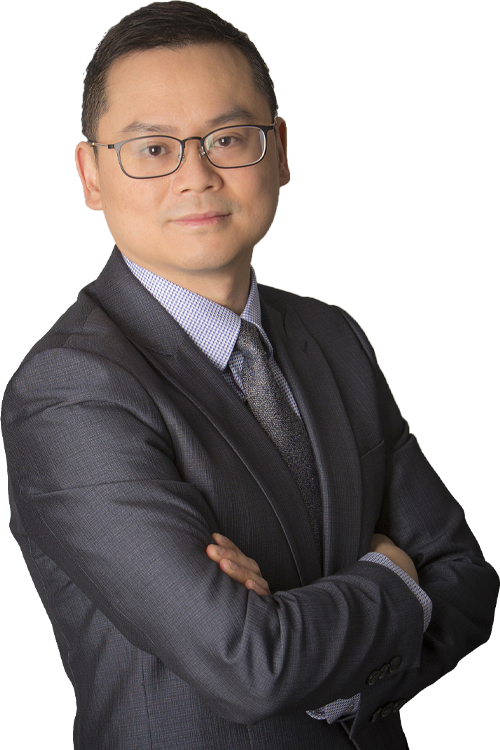 Crowleys DFK | Chartered Accountants and Business Advisors | Dublin and Cork
Partner
Head of Public Sector Services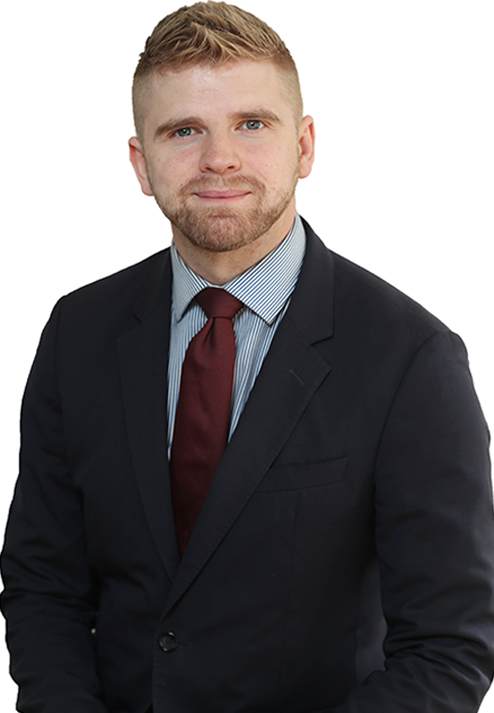 Crowleys DFK | Chartered Accountants and Business Advisors | Dublin and Cork
Partner
Public Sector Services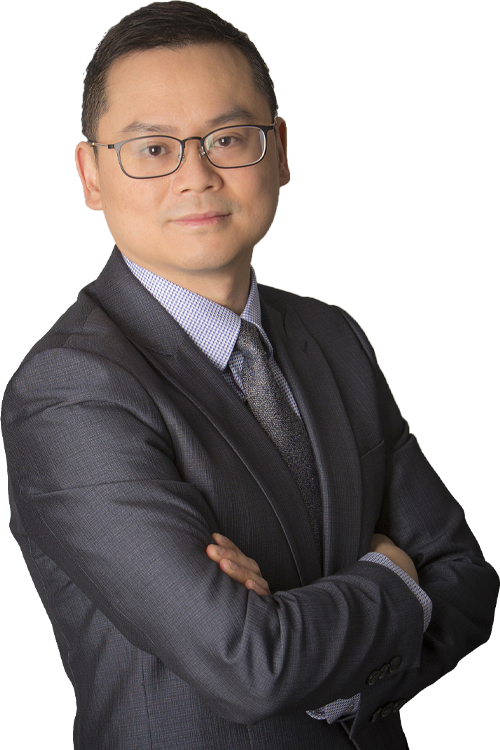 Vincent Teo
Head of Public Sector Services
Crowleys DFK | Chartered Accountants and Business Advisors | Dublin and Cork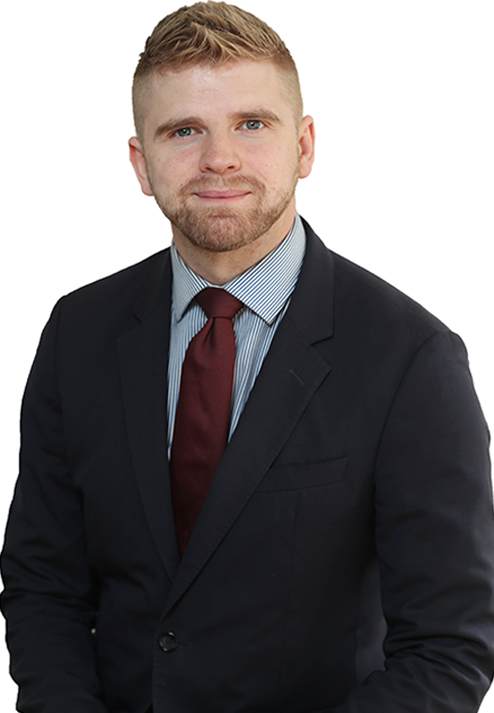 David Coombes
Partner | Public Sector Services
Crowleys DFK | Chartered Accountants and Business Advisors | Dublin and Cork