Technology is a fast-paced, dynamic industry experiencing rapid growth. Ireland is home to 8 of the top 10 tech companies in the world. Our educated talent pool, R&D incentives and low corporate tax rate make Ireland an attractive place to do business for fast-paced companies.  Similarly, our home grown tech entrepreneurs understand the value these benefits can bring.
Crowleys DFK provide the full range of accounting and business advisory services required for technology companies to achieve sustained growth. We specialise in first round funding, strategic outsourcing partnerships and corporate infrastructure. We work with start-ups to large multinational technology companies.
Our international reach through DFK International means that we can offer local advice supported by a broader knowledge of international financial reporting. This is key to the success of growing technology companies.
We offer the following services:
Financial strategy advices

Investment by domestic/international shareholders
Funding requirements
Provision of financial information for investor/joint venture negotiations

Tax planning and corporate structuring advices

Valuations, disposals and licensing of intellectual property rights
Outsourced procurement
Outsourced payroll
Changes in ownership/new funding rounds
The most effective use of capital investment received
R&D tax credits available

Project financial modelling

Business plans and financial projections including profit & loss, balance sheet and cashflows
Financial models and reports to reflect financial strategies
Valuation and financial due diligence of potential investments/joint ventures.
Contact a Technology Specialist today: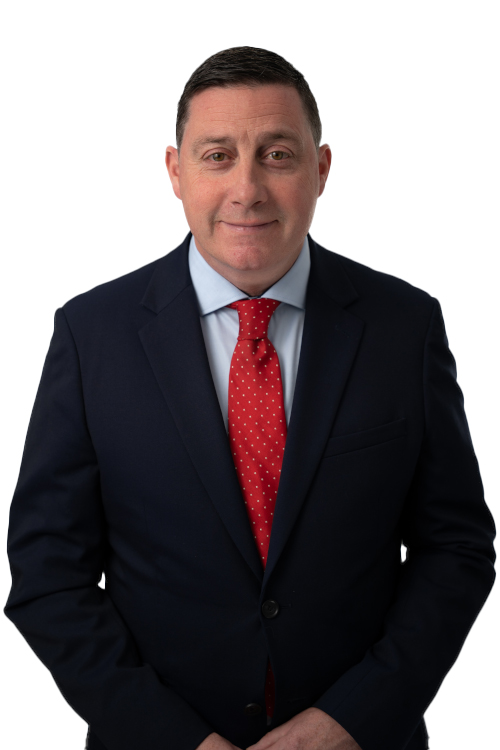 Crowleys DFK | Chartered Accountants & Business Advisors
Partner
Head of Tax Services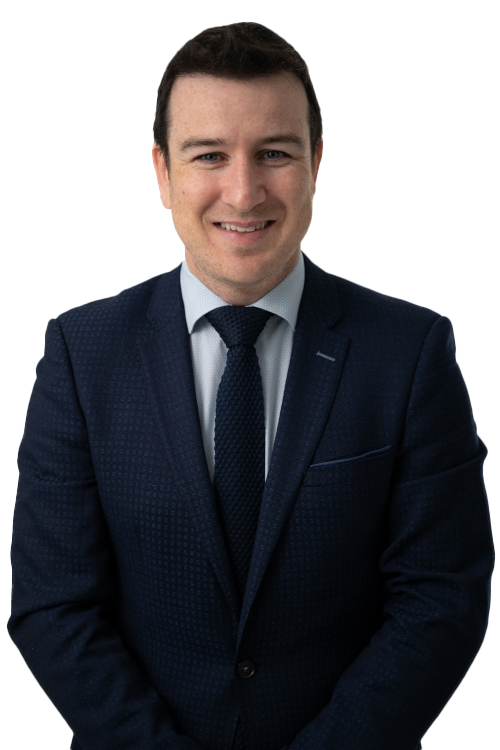 Crowleys DFK | Chartered Accountants & Business Advisors
Director
Business Process Transformation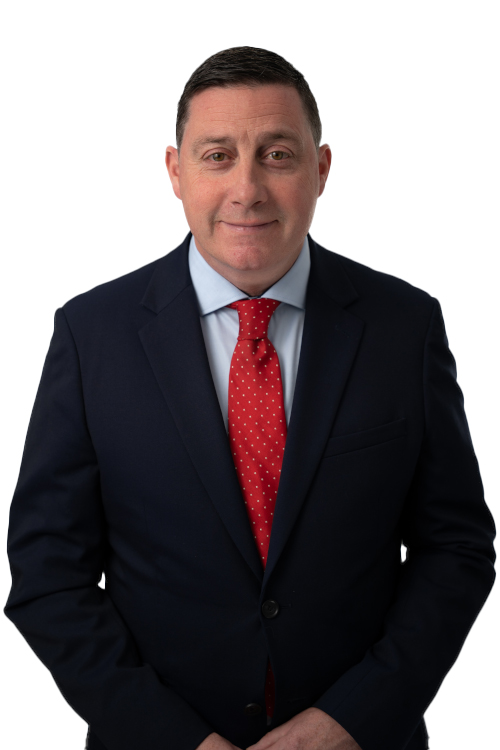 Eddie Murphy
Head of Tax Services
Crowleys DFK | Chartered Accountants & Business Advisors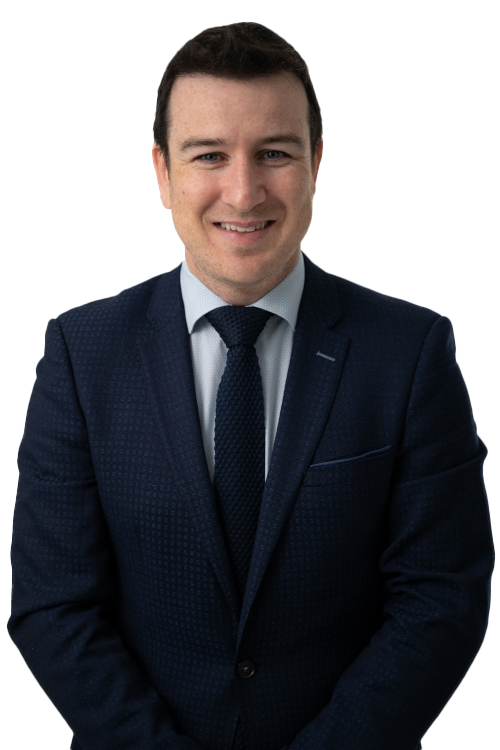 Shane Moloney
Director | Business Process Transformation
Crowleys DFK | Chartered Accountants & Business Advisors
"In addition to internal audit services, there is a high level of knowledge and expertise within Crowleys DFK from which we can draw, particularly in the areas of taxation and company secretarial. Core strengths of the firm are its extensive public sector experience and ability to understand the workings of organisations operating in this sector."