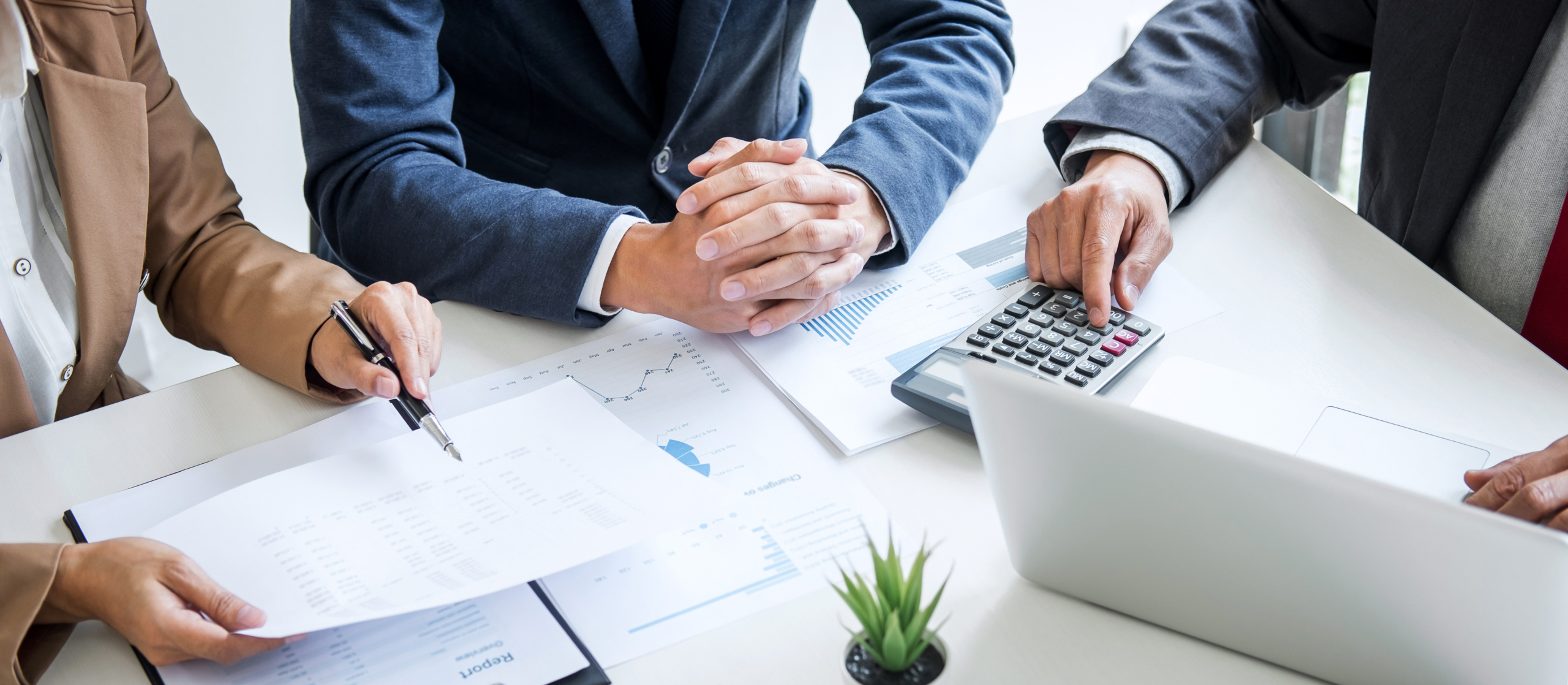 The Ukraine Credit Guarantee Scheme (UCGS) will provide €1.2 billion in more affordable funding to Irish businesses who have been impacted by the war in Ukraine.
Eligible borrowers will be able to access funds ranging from €10,000 to €1 million, capped at the greater of either 15% of their recent turnover or 50% of their annual energy expenditure. There is no personal guarantee or collateral required for loans up to €250,000.
Financing will be offered through a range of credit facilities, including term loans, working capital loans and overdrafts.
The scheme offers repayment terms of up to six years with discounted interest rates.
Who is eligible?
This funding is available to Irish SMEs, primary producers and small mid-caps (defined as businesses with up to 499 employees) who have been impacted by economic challenges arising from the war in Ukraine.
To be eligible for this scheme, operating costs must have risen by over 10% since 2020.
The scheme will be available up to the 31 December 2024 or until it has been fully subscribed.
How to apply?
Step 1: Apply for an Eligibility Code from the SBCI through their online hub.
Step 2: Provide this eligibility code to a participating finance provider to begin the credit application process.
If you require assistance with your application for this funding, please contact Carol Hartnett from our Accounting & Financial Advisory Department.
https://www.crowleysdfk.ie/wp-content/uploads/shutterstock_1823803592-scaled.jpg
1118
2560
Alison Bourke
https://www.crowleysdfk.ie/wp-content/uploads/crowleysdf-chartered-accountants-1.png
Alison Bourke
2023-10-05 09:17:53
2023-10-05 10:37:54
Ukraine Credit Guarantee Scheme provides low-cost loans to Irish businesses