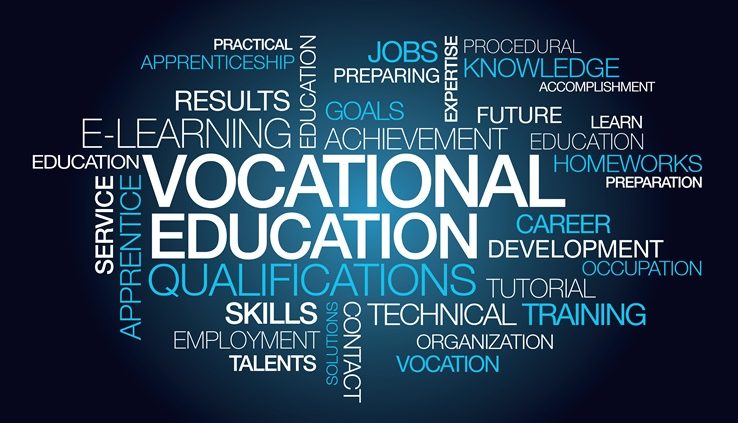 Finance Act 2015 amended the VAT treatment of education and vocational training. The amendment was to ensure that Irish VAT legislation reflects judgements of the Court of Justice of the European Union.
The wording of the amended legislation caused uncertainty for many training providers in the private sector as it stated that only training or retraining services provided by a "recognised body" could continue to be exempt from VAT. The definition of "recognised body" made it difficult for many private sector training providers to qualify.
If a supply if not exempt, VAT is chargeable on that supply.
Revenue did comment at the time of Finance Act 2015 that it did not believe that the changes would lead to divergence from existing practices but there was no written guidance from Revenue on the subject to give training providers comfort.
Thankfully, this uncertainty has now been resolved with Revenue's recent e-Brief on the subject.
Revenue confirm that vocational training and retraining services continue to be exempt from VAT where certain conditions are met. They confirm that where each of the conditions (listed below) are met, there is no requirement that the provider must be a "recognised body".
They list these conditions as:
The training must be vocational in nature; that is, it must be directed towards an occupation and its associated skills.
It must be provided to improve the vocational rather than the personal skills of the trainee.
The vocational skills that the trainee acquires can be transferable from one employment to another, or to self-employment.
The training will generally be provided by means of a structured programme, have concise aims, objectives and clear anticipated outcomes.
There should be a clear trainee/trainer relationship between the student and the teacher or instructor.
Where any of the above conditions are not met or the course is primarily directed towards personal development or undertaken for recreational purposes, the course will be subject to VAT at the appropriate rate.
This is a very welcome clarification for training providers in the private sector who now have written guidance from Revenue to assist in deciding if their supplies are subject to VAT or exempt.
It is also useful for Irish businesses and public bodies who receive education and training services from abroad. The responsibility for correctly self-accounting for VAT on the receipt of these services falls on the Irish recipient and there is now written guidance from Revenue to assist in deciding whether to self-account for VAT at the appropriate rate or whether the receipt of the service is exempt from VAT.
Please contact us if you require assistance with the above.
https://www.crowleysdfk.ie/wp-content/uploads/Education-Vocational-Training-2.jpg
443
738
kimmc
https://www.crowleysdfk.ie/wp-content/uploads/crowleysdf-chartered-accountants-1.png
kimmc
2017-08-24 14:37:53
2023-03-02 12:08:32
VAT Treatment of Education and Vocational Training