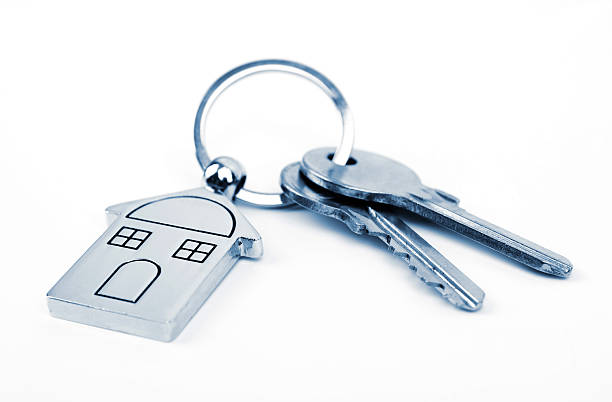 Are you aware of the rent a room relief? If you let a room in your home, the income you receive may be exempt from tax.
If your gross rental income does not exceed the exemption limit below, you do not pay Income Tax, Pay Related Social Insurance (PRSI) or Universal Social Charge (USC) on the rent you receive.
If it does exceed the limit, then you are liable to income tax, PRSI and USC on the profit from renting the room. This relief can only be claimed by individual taxpayers. It cannot be claimed by companies.
Annual exemption limit for Rent a Room Relief
Year Income amount exempt
2013 €10,000
2014 €10,000
2015 €12,000
2016 €12,000
2017 €14,000
What type of residence qualifies?
Sole or main residence
Your main residence is your home for most of the year and where friends would expect to find you. You do not have to own the property to claim relief.
The room or rooms must be in a residential property that is located in Ireland. You must use it as your main residence during the tax year.
Self-contained unit
The rented room or rooms can be a self-contained unit within the house, such as a basement flat or a converted garage. If this unit is not attached to the property it cannot qualify for the relief.
Business use or guest accommodation
Your tenants must use the room on a long-term basis. You cannot claim relief on rooms that are used for business purposes. Short-term stays provided through bed and breakfasts, a guesthouse or online booking sites do not qualify for relief.
You cannot claim the relief against income received for the use of the room(s) from:
• your child or civil partner
• an employer
• an employee
• short-term guests, including those who book accommodation through online booking sites.
There is a four-year time limit to claim relief. This is important if you have been paying tax on rental income which should have been exempt.
Please contact us if you require assistance with the above.
https://www.crowleysdfk.ie/wp-content/uploads/Rent-a-Room-Relief.jpg
402
612
Alison Bourke
https://www.crowleysdfk.ie/wp-content/uploads/crowleysdf-chartered-accountants-1.png
Alison Bourke
2017-09-26 15:02:47
2023-03-02 12:07:35
Rent a Room Relief