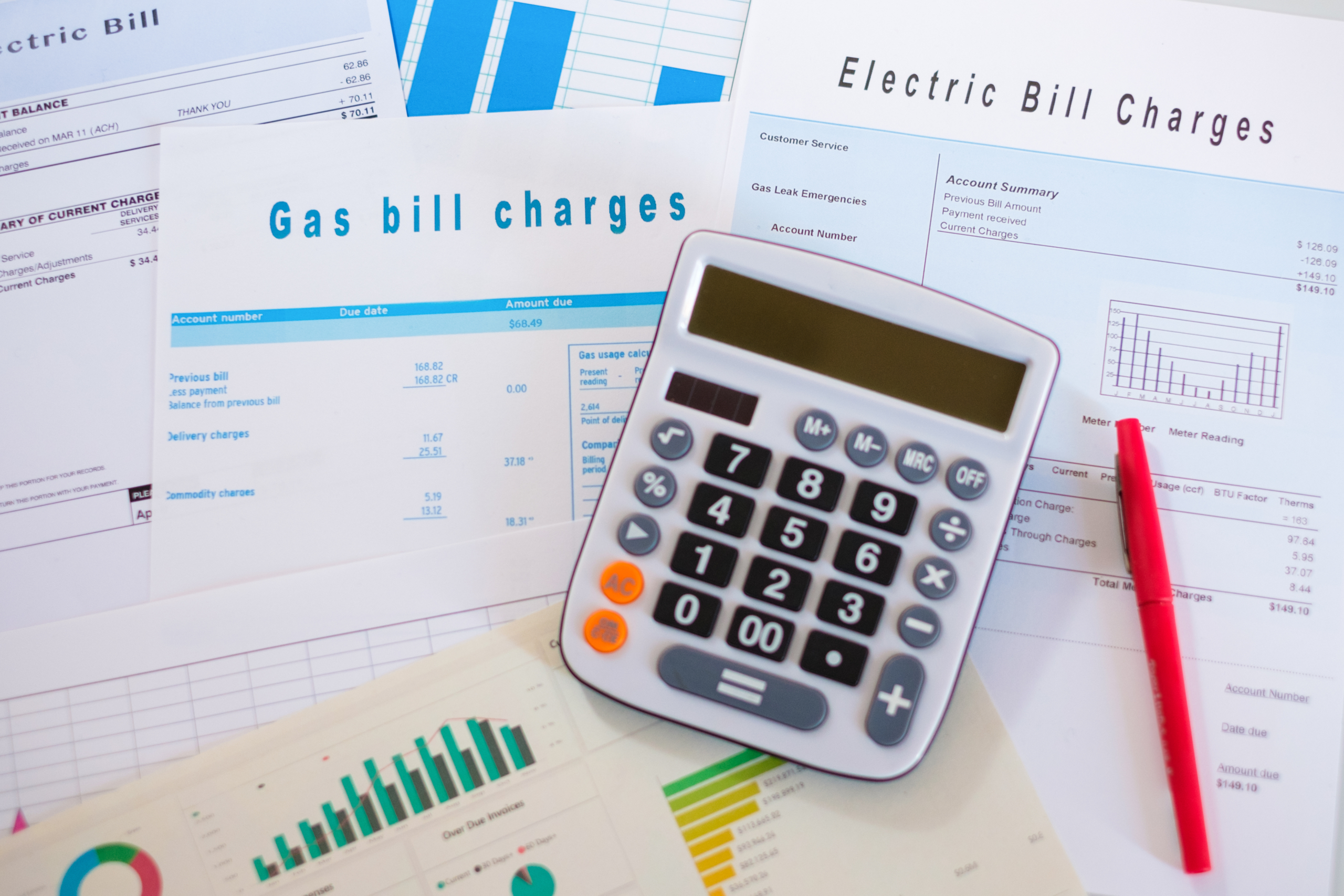 Update 20 October 2022:
Under the Finance Bill 2022 published today, the TBESS will be extended to include Case 2 trades, i.e. professional firms such as doctors, accountants, solicitors and dentists and new businesses will also be eligible for the scheme. The Government has also decided that where a business operates from more than one location, the cap will be increased from €10,000 to a maximum of €30,000 a month.
27 September 2022:
As part of Budget 2023, Minister for Finance, Pascal Donohoe, announced the introduction of a Temporary Business Energy Support Scheme to assist businesses with their energy cost over the winter months.
This new scheme will be open to businesses carrying on Case I trades, are tax compliant and have experienced a significant increase in their natural gas and electricity costs.
The scheme will be administered by the Revenue Commissioners and will operate on a self-assessment basis. Businesses will be required to register for the scheme and to make claims within the required time limits.
The scheme will operate by comparing the average unit price for the relevant bill period in 2022 with the average unit price in the corresponding reference period in 2021. If the increase in average unit price is more than 50% then the threshold would be passed and the business will be eligible for support under the scheme.
Once eligibility criteria are met, the support will be calculated on the basis of 40% of the amount of the increase in the bill amount.
A monthly cap of €10,000 per trade will apply, as well as an overall cap on the total amount which a business can claim.
The scheme's payments will be backdated to September and run until at least February.
If you require any assistance with the new Temporary Business Energy Support Scheme, please contact Carol Hartnett, Manager in our Accounting & Financial Advisory Department.
Read our Budget 2023 Highlights and Budget 2023 Analysis.
https://www.crowleysdfk.ie/wp-content/uploads/shutterstock_758821867-scaled.jpg
1707
2560
Alison Bourke
https://www.crowleysdfk.ie/wp-content/uploads/crowleysdf-chartered-accountants-1.png
Alison Bourke
2022-10-20 14:58:20
2022-10-20 15:30:41
Temporary Business Energy Support Scheme | Budget 2023 (Updated 20 October)