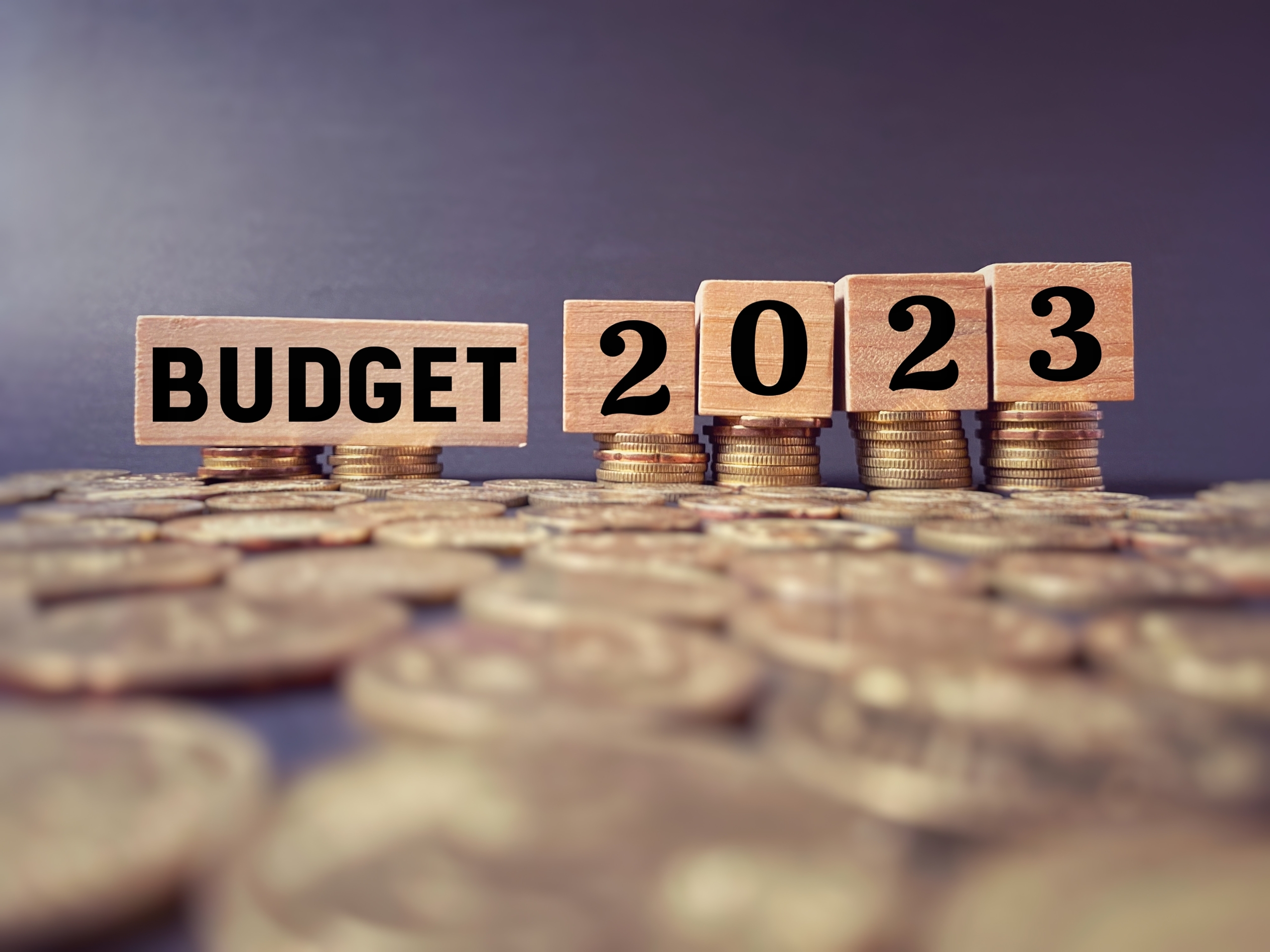 Delivering an €11bn Budget package, Minister Donohue described Budget 2023 as a ''Cost of Living Budget''.  With individuals, families and businesses struggling with both the effects of inflation and the effects of the current energy crisis, this Budget contained immediate one-off supports aimed to respond to the acute needs of all. With even stronger than expected tax receipts in 2022, the Minister had plenty of firepower to deliver a comprehensive set of financial supports and set the scene for significant future investments in public services such as housing, health, education and transport.
Income tax changes were mainly limited to a threshold increase to €40,000, above which the higher 40% rate of tax would apply. There were also small increases to the main income tax credits.
What was significant though was the Minister's reference to the recent work of Tax Strategy Group and to it assisting Government as a roadmap for personal tax reform over the next number of years to include the possible introduction of a 3rd rate of Income tax and changes to the operation of USC and PRSI.
The Minister took the opportunity re-affirm Ireland's commitment to the OECD-led reform of Corporate Tax and to acknowledge Corporate Ireland's significant contribution to the Country's national tax purse. As expected, the Minister announced a National Reserve Fund which is to be immediately funded with €2bn from "excess" Corporate Tax receipts, with a further €4bn committed for 2023.
The extension of the Knowledge Development Box (KDB) and improvements to the R&D Tax Credit regimes are also welcome as Ireland aims to stay competitive in the FDI space.
For the SME sector, a.k.a. ''the backbone of our domestic economy'', the main offer of financial support came in the form of a Temporary Business Energy Support Scheme which will see businesses who have experienced a 50% increase in energy costs from 2021, reclaim 40% of the increase.
Welcome too were the extensions to the KEEP and SARP incentive schemes although many had been requesting far wider changes to the schemes to what has been decided.
Whilst it is likely that the one-off support measures will grab the media headlines, it is the discussion and outcome of a changing future tax base to fund public services that will have a more profound longer-term impact on our society.
View the Budget 2023 highlights here.
https://www.crowleysdfk.ie/wp-content/uploads/shutterstock_2180512235-scaled.jpg
1920
2560
Alison Bourke
https://www.crowleysdfk.ie/wp-content/uploads/crowleysdf-chartered-accountants-1.png
Alison Bourke
2022-09-27 15:59:12
2022-09-27 15:59:12
Budget 2023 Analysis