Xero allows businesses to access their accounting data anytime, anywhere and from any device, allowing your business to work smarter and faster. It is secure, reliable and easy to use.   We can make the switch as easy as possible, with our Xero implementation and training services. Xero currently has 1.8M subscribers, we can offer you a free consulation so you can see what all the fuss is about.
Our Platinum Partner status means we have more access to Xero benefits which helps our clients get the most from cloud accounting. With this status, we gain more benefits and values that we pass on to our clients.
Use your camera phone to capture and store your receipts.
Control your cashflow by scheduling your payments.
Create customised recurring invoices and receive updates on when they are opened.
Get an instant view of your business financials with the online dashboard.
Manage your business financials with the Xero mobile accounting app.
Connect seamlessly with leading apps like ReceiptBank, Spotlight Reporting, Expensify and more.
Dedicated Account Manager
Contact a Xero Specialist today:
A large percentage of our clients have made the switch to cloud accounting. If your business hasn't, get in touch today to see how you can benefit from cloud accounting.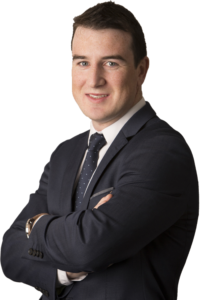 Chartered Accountants and Business Advisors - Dublin and Cork | Crowleys DFK
Director
Advisory Services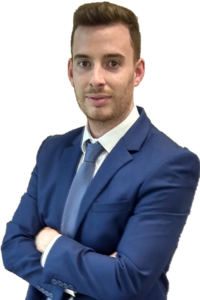 Chartered Accountants and Business Advisors - Dublin and Cork | Crowleys DFK
David Stuart
Manager
Cloud Accounting Services
"The Crowleys DFK team have come to feel like an integral extension of our own team. We not only enjoy working with them, we look forward to every engagement with them. They have enabled us to grow and to become better versions of who we are as a business on a daily basis. We learn from them continually and we look forward to growing the partnership for many years to come."