Xero allows businesses to access their accounting data anytime, anywhere and from any device, allowing your business to work smarter and faster. It is secure, reliable and easy to use.   We can make the switch as easy as possible, with our Xero implementation and training services. Xero currently has 1.8M subscribers, we can offer you a free consultation so you can see what all the fuss is about.
Our Platinum Partner status means we have more access to Xero benefits which helps our clients get the most from cloud accounting. With this status, we gain more benefits and values that we pass on to our clients.
Use your camera phone to capture and store your receipts.
Control your cashflow by scheduling your payments.
Create customised recurring invoices and receive updates on when they are opened.
Get an instant view of your business financials with the online dashboard.
Manage your business financials with the Xero mobile accounting app.
Connect seamlessly with leading apps like ReceiptBank, Spotlight Reporting, Expensify and more.
Why Choose Crowleys DFK for Xero Accounting?
Dedicated Account Manager
Energy Analytics are relatively new to Crowleys DFK, having first started with them in 2018.  We have found them to be organised, efficient and very open to using new tools and technologies to stream line our accounting needs, which is something we as a company were keen to do.
In particular, we have found Crowley's expertise in using the Xero online accounting package invaluable in embedding the software into our operations that ensures we are always fully up to date on our day-to-day finances.
Contact a Xero Accounting Specialist today:
A large percentage of our clients have made the switch to cloud accounting, choosing Xero accounting software in particular. If your business hasn't, get in touch today to see how you can benefit from cloud accounting.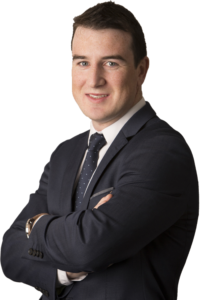 Crowleys DFK | Chartered Accountants and Business Advisors | Dublin and Cork
Director
Advisory Services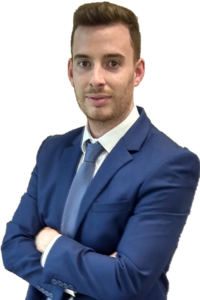 Crowleys DFK | Chartered Accountants and Business Advisors | Dublin and Cork
David Stuart
Manager
Cloud Accounting Services