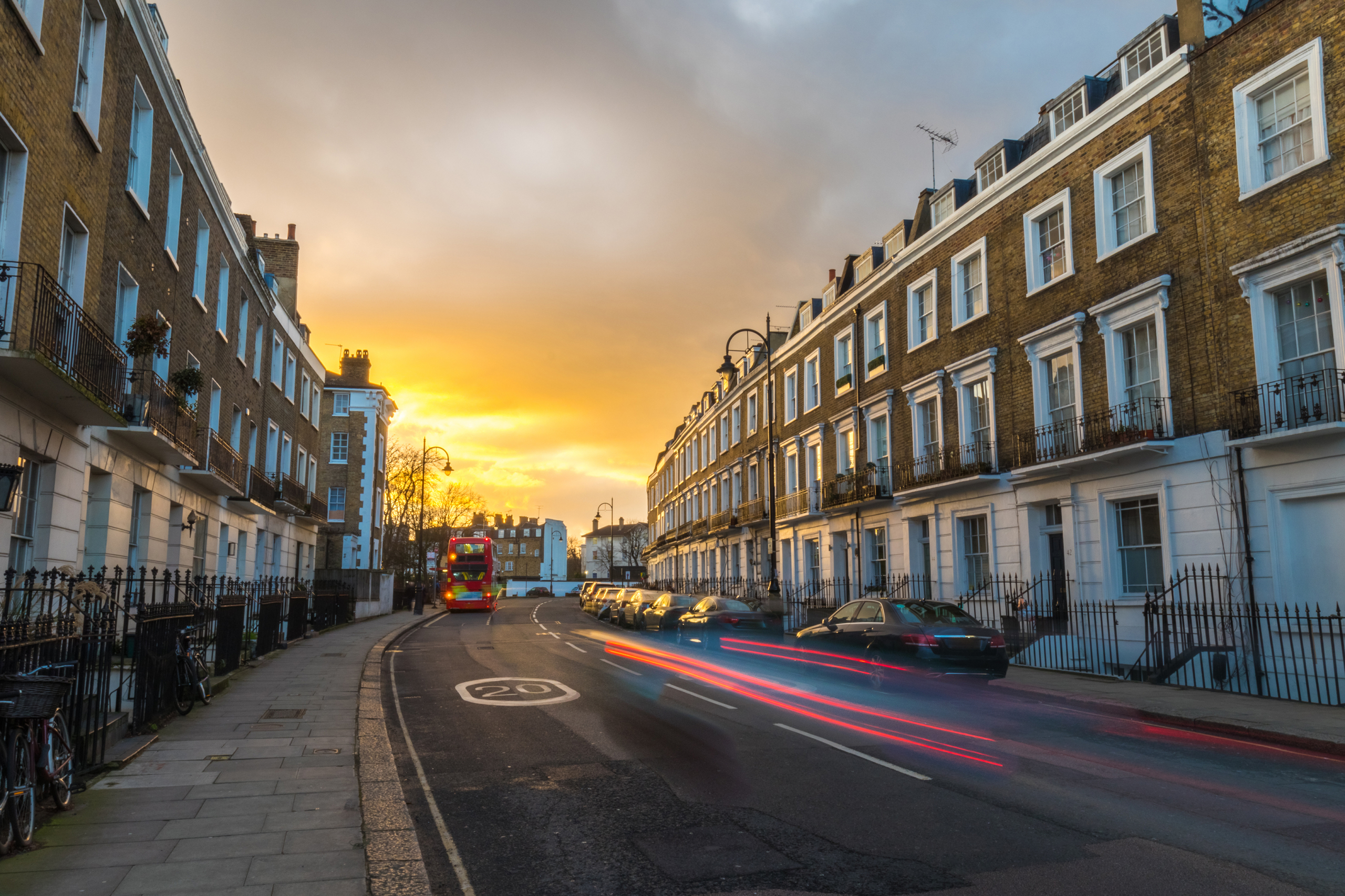 Do you have property in the UK, or are you about to acquire or have you recently sold property there? If so, you must comply with new anti-money laundering legislation for UK properties.
On 1 August 2022, the new Register of Overseas Entities, came into effect through the Economic Crime (Transparency and Enforcement) Act 2022.
Any overseas entity that wants to buy, sell, or transfer property or land in the UK, must register with the UK Companies House and declare the identity of their beneficial owners or managing officers before 31 January 2023.
Overseas entities that disposed of property or land since 28 February 2022 (when legislation for the register was first announced) are required to provide a statement to Companies House.
The register applies to property acquired in:
England and Wales since 1 January 1999;
Scotland since 8 December 2014; and
Northern Ireland since 1 August 2022.
Failure to comply with these new obligations is a criminal offence and will lead to fines of up to £2,500 per day or a prison sentence of up to 5 years.
For further information, please Emma Dunne, Assistant Manager of Corporate Compliance.
https://www.crowleysdfk.ie/wp-content/uploads/shutterstock_591493334-scaled.jpg
1706
2560
Alison Bourke
https://www.crowleysdfk.ie/wp-content/uploads/crowleysdf-chartered-accountants-1.png
Alison Bourke
2022-09-14 08:01:36
2023-06-29 09:50:59
New Obligations for Overseas Entities with UK Properties