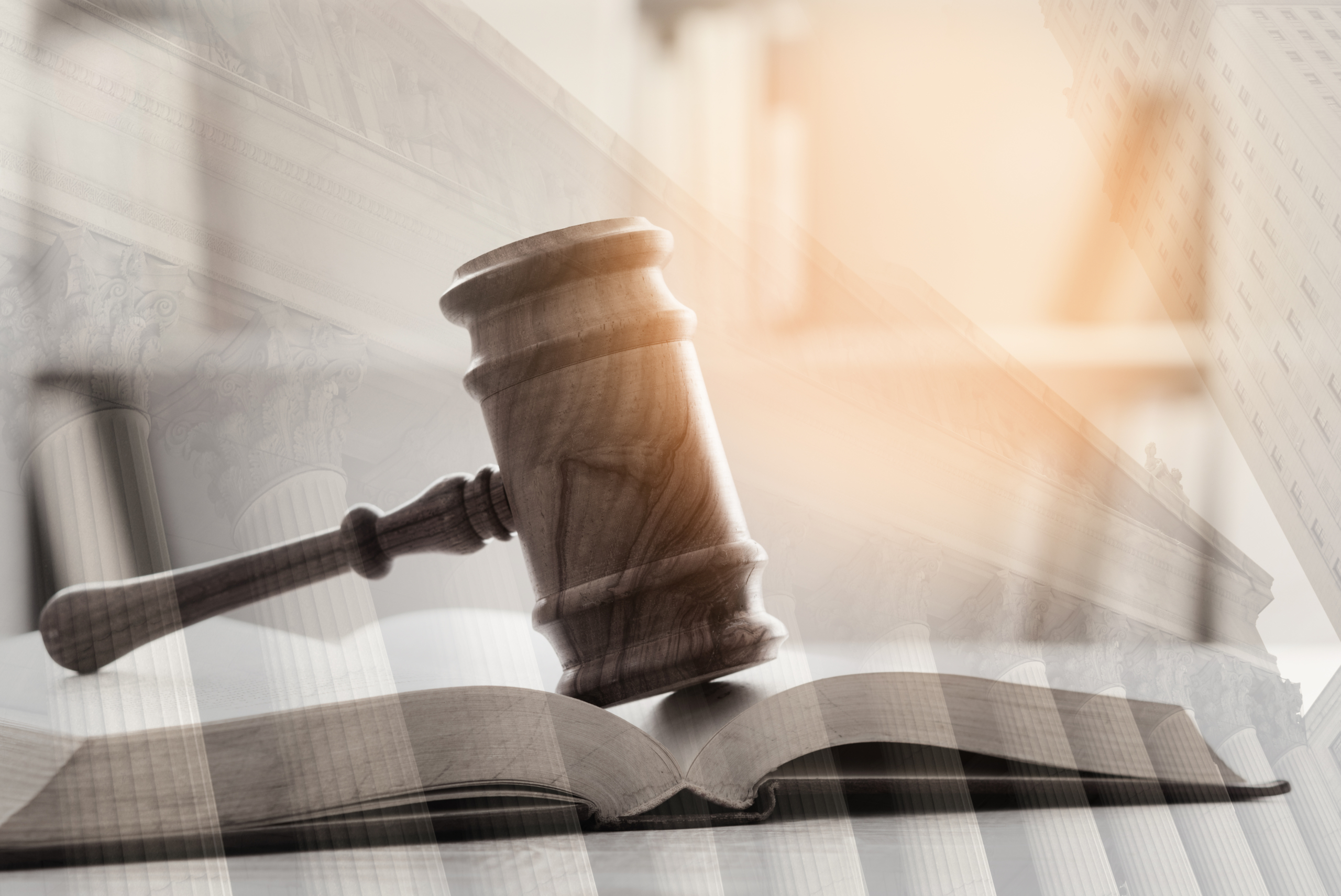 The Pensions Authority has published its Code of Practice for Trustees of Occupational Pension Schemes and Trust Retirement Annuity Contracts (click here to download a free copy of everything you need to know about it).
The Code outlines and seeks to formalise the minimum standard that the Authority expects of Trustees in respect of the governance and internal control arrangements they put in place for their schemes. This may result in some trustees having to take a far more proactive role in the governance, management and administration of their pension schemes than they have been used to.
Monitoring compliance with the requirements of the Code will be the responsibility of The Pensions Authority who will take a far more visible and proactive role in the supervision of pension schemes than trustees may have been used to before now.
Based on the experience of other sectors, for whom Governance Codes and standards have been developed, we can expect the Authority to be much more engaged with schemes and trustees as part of a wider risk-based monitoring programme. The Authority will engage directly with trustees looking for evidence that they have taken all necessary steps to ensure the governance and management arrangements for their schemes are fit for purpose, tailored to their scheme's particular circumstances and comply with the requirements of the code.
This risk based approach suggests that larger, more complex schemes and Master Trusts will be the initial focus of the Authority's monitoring programme. The Authority was very critical of the governance of Master Trusts in its June 2021 report and will want to see significant improvement in this area when it begins its monitoring programme.
We therefore expect to see a high level of engagement by the Authority with Master Trusts throughout 2022. Trusts and schemes that fall below the required standard will at a minimum be issued with Risk Mitigation Programmes that set out the corrective actions the Authority require them to undertake.
The introduction of this Code of Practice represents a significant change in the regulatory landscape for the pensions sector, trustees and service providers. It introduces Key Function Holder (KFH) roles including for Internal Audit and Risk Management and requires the appointment of a secretary to the Board of Trustees to assist with meetings administration matters.
These new requirements will lead to additional costs for schemes who are likely to need professional assistance to fill these roles and to ensure they comply with the new Code. Consequently, it is also likely to lead more schemes to consider joining Master Trusts as a more effective and efficient way of ensuring compliance with the new regulatory environment.
Please contact Tony Cooney, Partner and Head of Risk Consulting, if you would like to know more and learn how we can help you.
https://www.crowleysdfk.ie/wp-content/uploads/shutterstock_644434237-scaled.jpg
1711
2560
Alison Bourke
https://www.crowleysdfk.ie/wp-content/uploads/crowleysdf-chartered-accountants-1.png
Alison Bourke
2022-04-21 13:14:52
2022-04-22 14:53:51
Pension Scheme Governance for Trustees