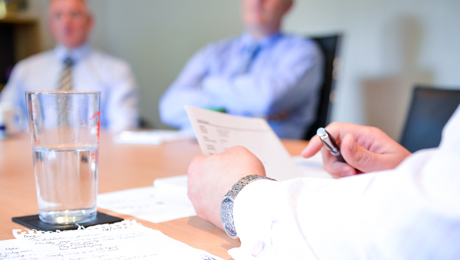 The client
Executors of an estate.
Background
The deceased left a farm, cash and shares to his children and grandchildren (the beneficiaries). The executors of the estate were referred to us by their solicitors to determine if there was scope to re-distribute the estate and minimise/eliminate tax costs.
Our work
We met with the executors to establish the background and the requirements.
We drafted a written report for the for the executors:

Outlining the tax cost for the beneficiaries on inheriting as set out in the will.
Making suggestions to reduce this tax cost by re-distributing the estate based on personal circumstances of the beneficiaries.
Outlining the tax implications (CAT, CGT, stamp duty) of the re-distribution and what steps to follow.

We liaised with the solicitors for the estate to assist with drafting a Deed of Disclaimer.
We filed the CAT Returns on behalf of each beneficiary.
Benefits
A sizeable tax savings (CAT,CGT, stamp duty) to the beneficiaries.