"Welcome to the Crowleys DFK Graduate Programme.
As you approach this crucial first stage in your professional career, I want to take this opportunity to let you know what Crowleys DFK can offer you.
We can provide you with one of the best learning environments in the profession, one in which you'll be challenged to grow through a wide range of learning experiences.
You will have the opportunity to work with motivated and talented people in a friendly and supportive atmosphere. You will gain invaluable experience working with our diverse client base that includes family and owner managed businesses, branches and subsidiaries of overseas and multi national companies and public sector organisations.
The firm is expanding. Opportunities for advancement are always there for suitable people. We believe that each new staff member is a potential partner.
If you want to work for a dynamic and successful firm, one founded on teamwork and that offers you support at every stage of your career, then that firm is Crowleys DFK.
I wish you every success with your application and in your future career".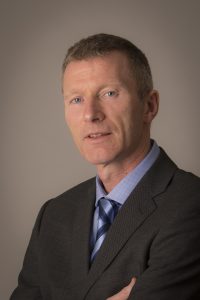 James O'Connor
Managing Partner